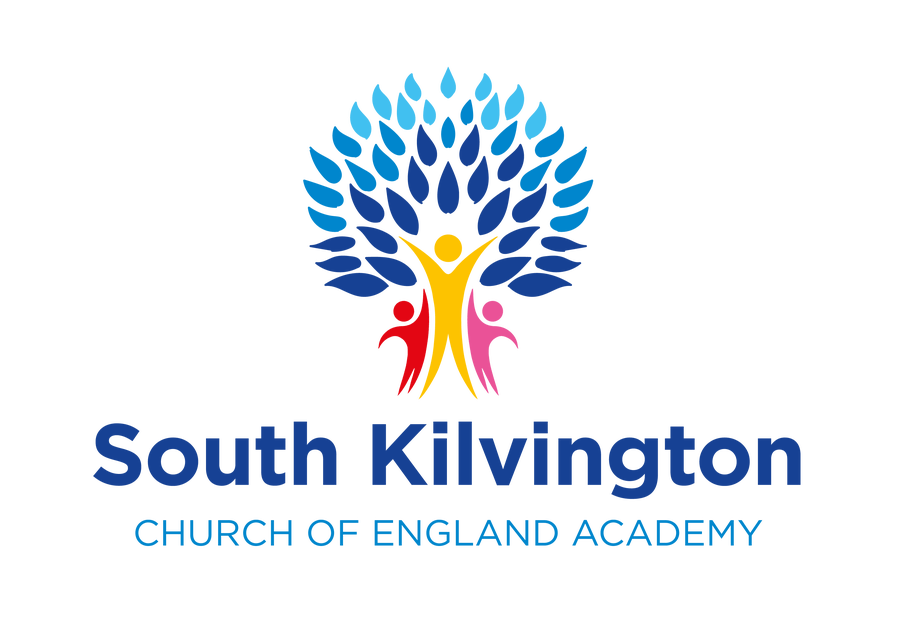 We are a place where safe, happy and remarkable children can influence the world.
Our vision is rooted in our Christian Values of courage, compassion and respect.
Inspired by Jesus' teaching in the gospel of John 10.10
"I came that they might have life - life in all its fullness." Children's International Bible
We are a fully inclusive school that nurtures and develops children academically, spiritually, socially and emotionally. We are very proud of the inspiring teaching that takes place here, along with the nurturing relationships and a relentless determination to support the needs of all children. Children really are at the heart of every decision we make as a school.
Children come to our remarkable school to learn, develop skills for life and experience exciting opportunities within our curriculum and extra curricular activities. Our children leave here ready to take on the world.
We have close links to St Wilfrid's Church and St Mary's Church and the surrounding area and are extremely proud of our community, parents, and governors. All visitors in school remark upon the vibrant atmosphere and the interaction and involvement of children in their learning. Our children are stimulated, enthused and motivated by a high standard of teaching and learning from reception through to year 6. Our children adore their teachers.
Every child is unique at South Kilvington and brings something special to our school, which we develop and enhance so that everyone succeeds and has the confidence to shine.
This website aims to give you an overview of the school, as well as provide regular, updated information for both parents and pupils. If you are considering South Kilvington as a school for your child, we encourage you to visit us, our school administrator Mrs Brine will be happy to make an appointment for you and your child; please phone 01845 523191. Alternatively, you can also follow us on our school Facebook page at https://www.facebook.com/southkilvington

Mr Stephen Butterworth
Headteacher
Latest School Calendar Events
Lego After School Club

06

Dec

2023

3:20 pm - 4:15 pm
Drumba Taster

06

Dec

2023

7:00 pm - 8:00 pm
Football Finals

07

Dec

2023

12:30 pm - 3:00 pm @ Thirsk School
Christmas Crafts After School Club

07

Dec

2023

3:20 pm - 4:15 pm
Multi Sports After School Club

07

Dec

2023

3:20 pm - 4:15 pm