Our Vision and Values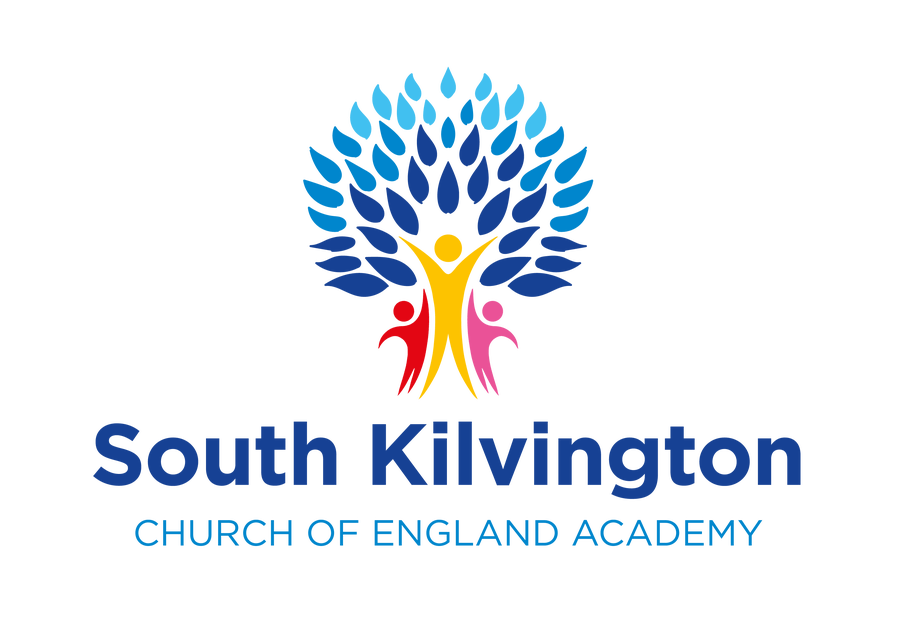 We are a place where safe, happy and remarkable children can influence the world.
This is rooted in our Christian Values of courage, compassion and respect
Inspired by Jesus' teaching in the gospel of John 10.10
"I came that they might have life - life in all its fullness." Children's International Bible
We are a fully inclusive school that nurtures and develops children academically, spiritually, socially and emotionally. We are very proud of the inspiring teaching that takes place here, along with the nurturing relationships and a relentless determination to support the needs of all children. Children really are at the heart of every decision we make as a school.
Children come to our remarkable school to learn, develop skills for life and experience exciting opportunities within our curriculum and extra curricular activities. Our children leave here ready to take on the world.