Trio Time
Trio Time is a strategy used to retrieve and reinforce previously taught knowledge to embed this in the children's long-term memory.
Trio Time is also used to assess knowledge of previously taught units.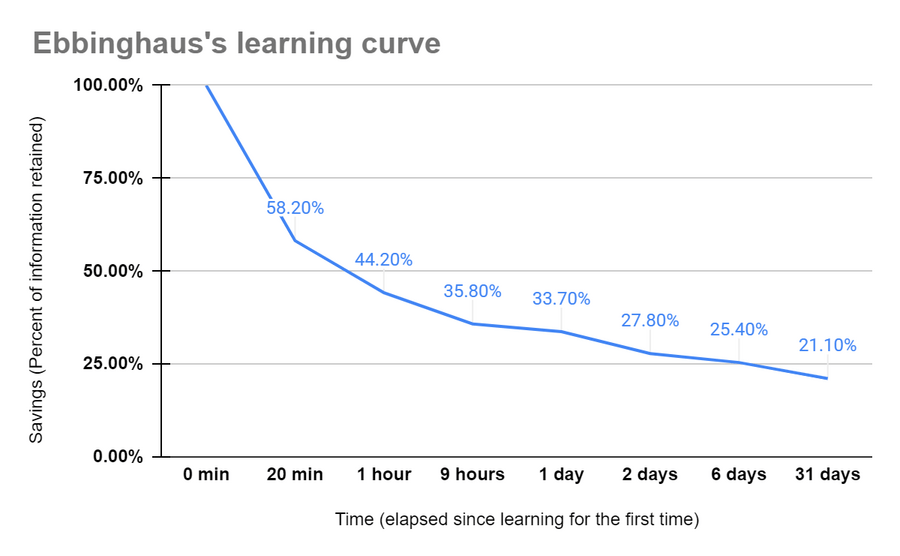 At South Kilvington we fully understand the challenges children face with retaining new learning in the classroom. We use evidence based research and best practice from across the country to help inform what best strategies should be used in the classroom to help children retain new information. Our main strategy that is personal to us is Trio Time.
The primary purpose of Trio Time is to ensure our pupils retrieve and reinforce previously taught knowledge in order to embed this in children's long-term memory. It is also an assessment strategy for previously taught knowledge.
The fundamentals of Trio Time are based upon the Cognitive Load Theory, ensuring we do not overload our pupils yet give them regular opportunities to revisit prior learning. This supports research completed by the EEF, where is it stated that 'Retrieval practice is strongly supported by over 100 years of research and is one of only two learning techniques rated by Dunlosky et al (2013) as having 'high utility' for classroom practice'. Based upon this research, Trio Time consists of three core questions/sections, with pupils spending three minutes on each whereby no new teaching is needed as pupils purely revisit and retrieve.
Ebbinghaus Learning Curve above shows why Trio Time is such an important strategy. We also have a clear understanding of performance vs learning:
Performance: what the children achieve in a lesson.
Learning: True learning takes place over a period of time and Trio Time helps us assess this.
Trio Time Examples
Within foundation subjects, the three questions focus on vocabulary and retrieval of knowledge from the previous terms teaching.
In maths, the three questions focus on times tables followed by learning from the previous day, week and/or month whichever is expected to have the biggest impact on children's retention.