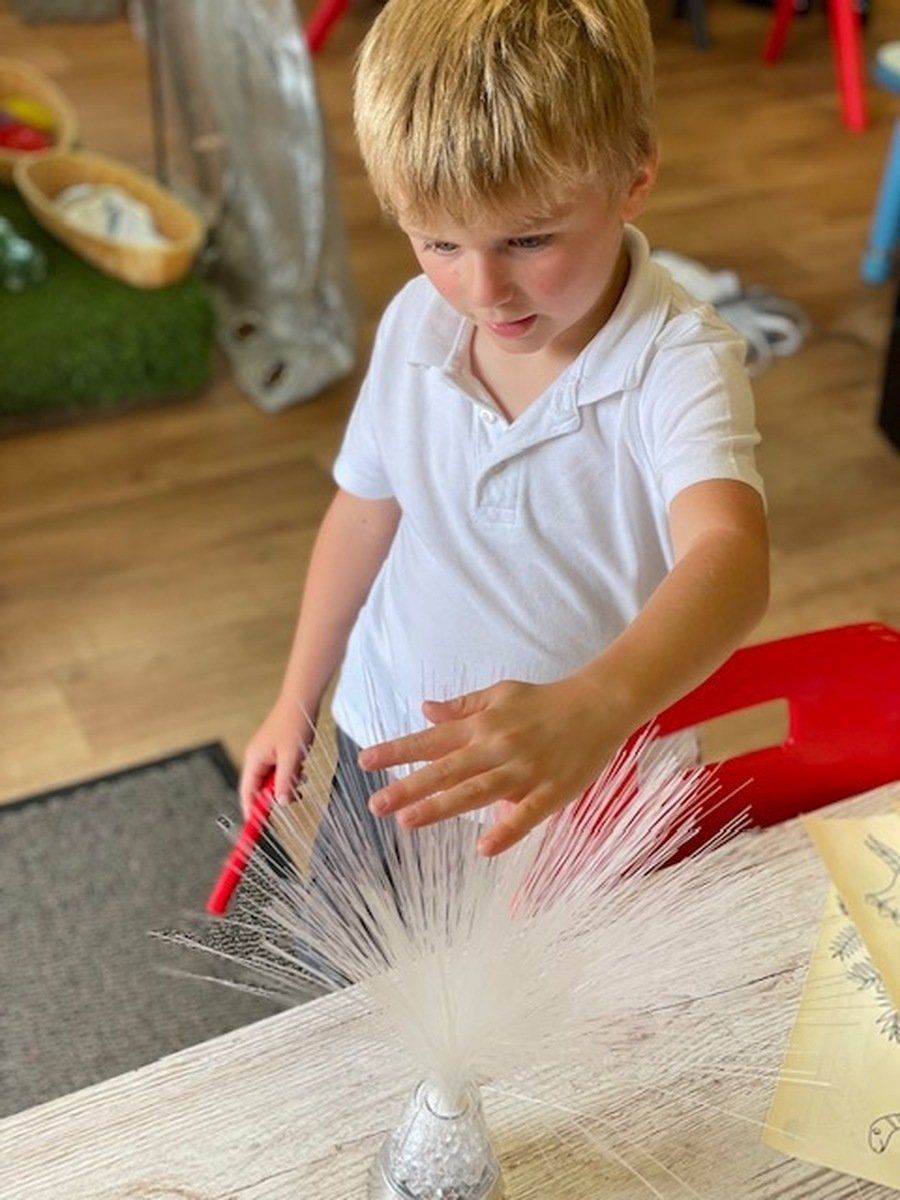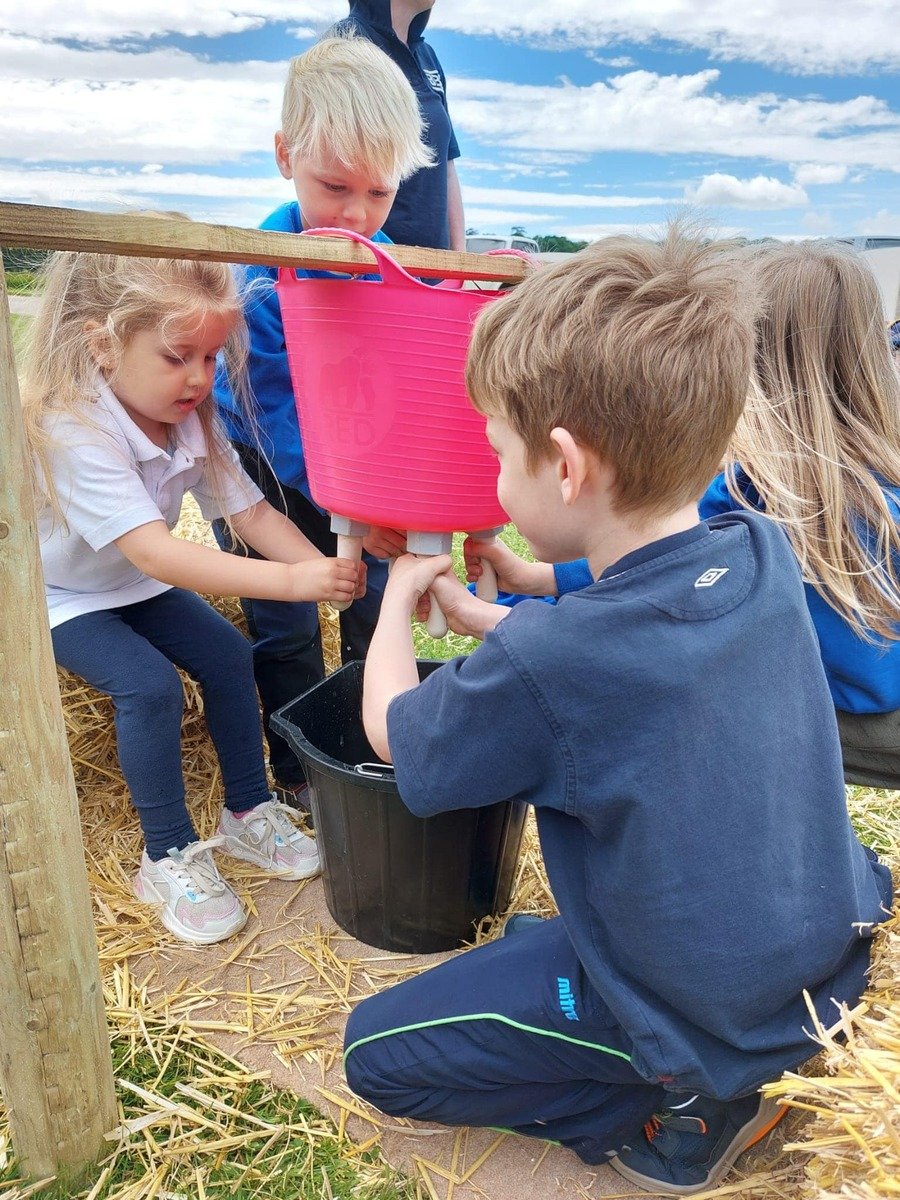 We believe that all children should have the opportunity to develop a love of the subject of science, and understand its importance and relevance in everyday life. We provide children opportunities to inquire about the world we live in, investigate how it works and discover answers to their own questions.
Key Intentions
Develop an enthusiasm and enjoyment of scientific learning and discovery.

Develop scientific knowledge and conceptual understanding of the different aspects of the science curriculum and understand its application in everyday life.

Develop understanding of the nature, processes and methods of Science through different types of science enquiries that help them to answer scientific questions about the world around them.

Use a range of methods to communicate their scientific information and present it in a systematic, scientific manner.

Develop a respect for the materials and equipment they handle with regard to their own, and other children's safety.

Develop positive attitudes towards science and motivating their peers into becoming inquisitive, passionate and enthusiastic scientists.
Implementation
The National Curriculum for science is taught to all year groups.

The progression of knowledge and skills framework is used for every year group to ensure coverage is met, the sequence builds on skills and progression is clear.

Sequencing of lessons allows for children to connect previously taught knowledge from across the curriculum to new learning in order to help make connections and understand new learning.
Trio Time is used to retrieve and reinforce previously taught knowledge in order to consolidate prior learning. It also used to assess knowledge.

Planning for creative and innovative activities ensure consistency in teaching, excitement and challenge for all.

Providing a range of opportunities for investigation and inquiry through open ended investigations take place at least once per unit.
Impact
Make excellent progress in science and enjoy participating in the subject.

Talk confidently about science and their learning

Provide children with foundations for understanding the world.

Learn through first-hand experience about the world around them.